Thank you to everyone who made our first product sales webinar on November 9 a huge success! Read on for the recap or watch the full webinar here.
New commission structure
7.5% of the product value
$15 - 50 per membership*
You can also earn commissions from both products and memberships by selling exclusive in-person bundles!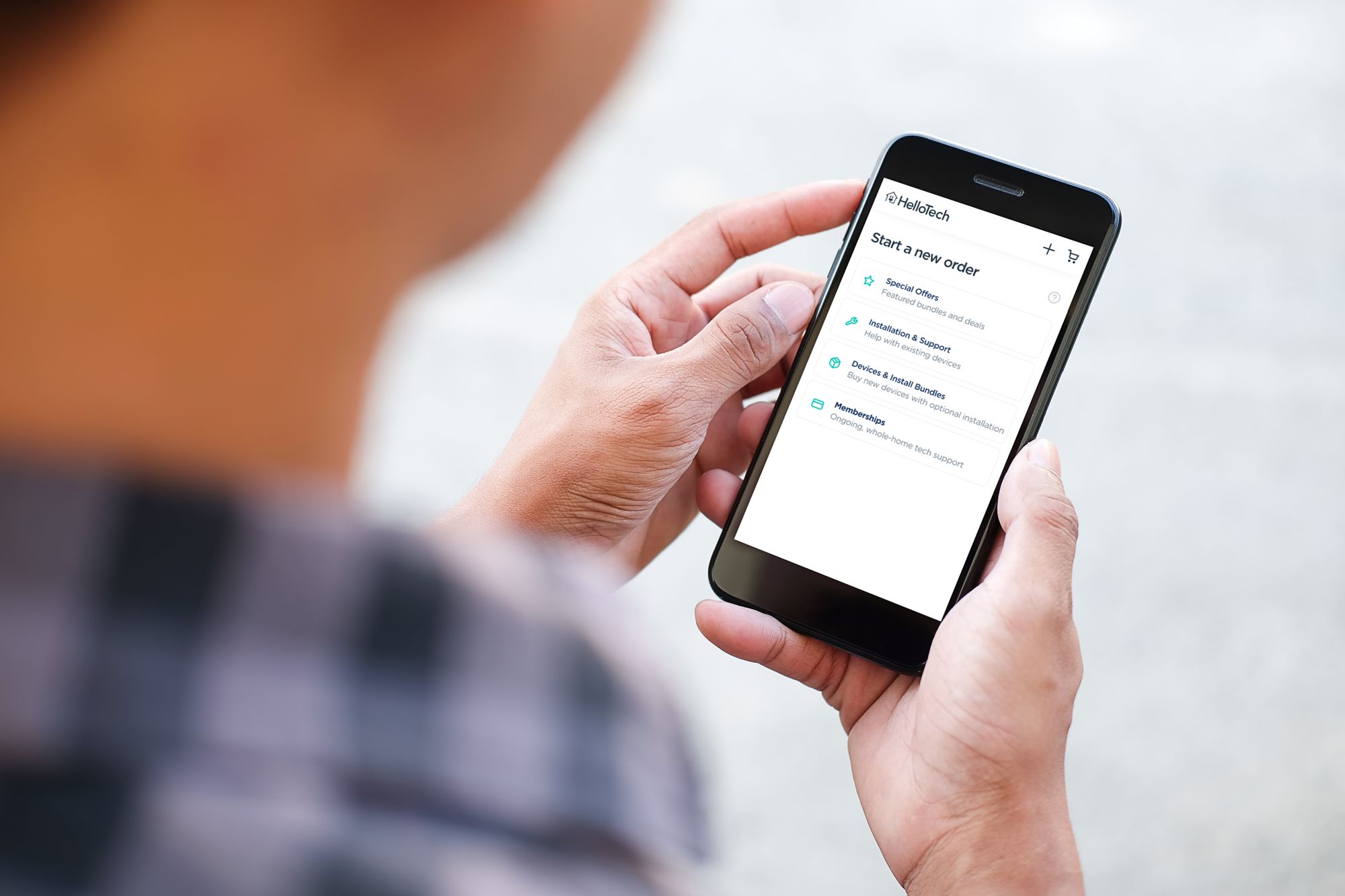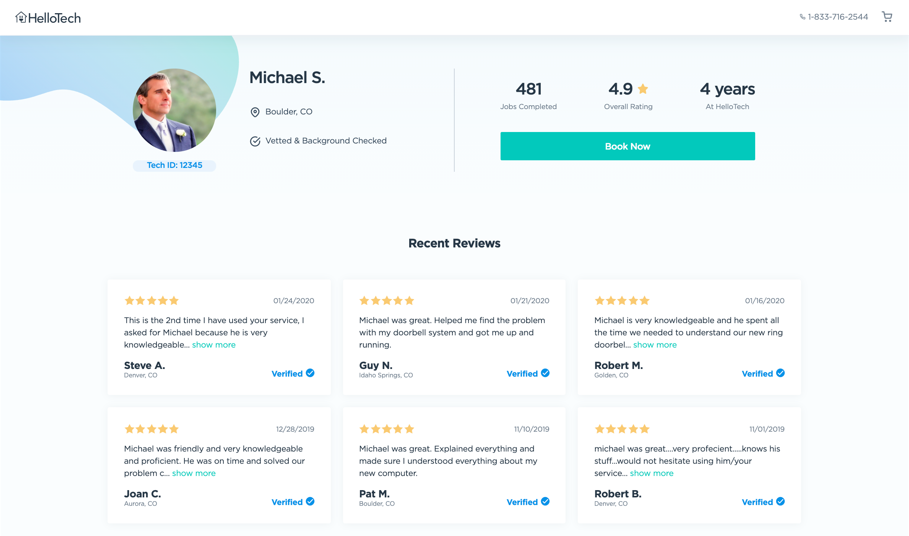 How to position the sale
During the job: If your customer requests additional services and you can perform them while already on-site, you can easily modify any eligible order. You can also add memberships to most orders to provide customers an immediate discount.
For a future job: If you don't have time or tools, you can also create an upcoming appointment. Your customer will simply need to confirm and pay on their end.
After the job: Don't forget to share your Booking Page with customers. Any order generated through this page will be sent to you directly, and any order you pass on or are ineligible for still earns you commission for any products
Tips and Tricks
When pitching memberships to customers, note that they will receive an immediate discount for their current order, as well as discounts on any future active orders.
When you arrive at a customer's home, you can quickly review what doorbell and cameras they have in place.
Once you have defined a product that the client has interest in, associate the benefits of the product to the customer's lifestyle.
If the customer states they are not ready to make a decision, provide your booking page and offer to assist with the purchase process and installation when they are ready.
November Incentive Program
For the duration of November, HelloTech will award the technicians who generated the most completed orders:
$1000 for first place
$500 for second place
$250 for third place
Eligibility Criteria:
Any order generated through the field sales tool or through unique booking pages counts towards the total.
All orders must be completed by 11/30/21 in order to be accepted.