We listened to your feedback regarding wanting more control over suspending offers in the app and we're happy to announce you can now set expiration dates for suspended offers!
Have you ever missed jobs because you forgot to re-enable job offers? Now you can set an optional expiration date for your job suspension in the app.
Here's an example: You plan to take some time to visit with family for 2 weeks. You can suspend your offers in the app and select a specific date for this to "expire" so you can automatically start getting job offers again on the date you set!
Step 1: Open the Tech App, click on your profile picture in the top-left corner, and select "Suspend Job Offers" (see below).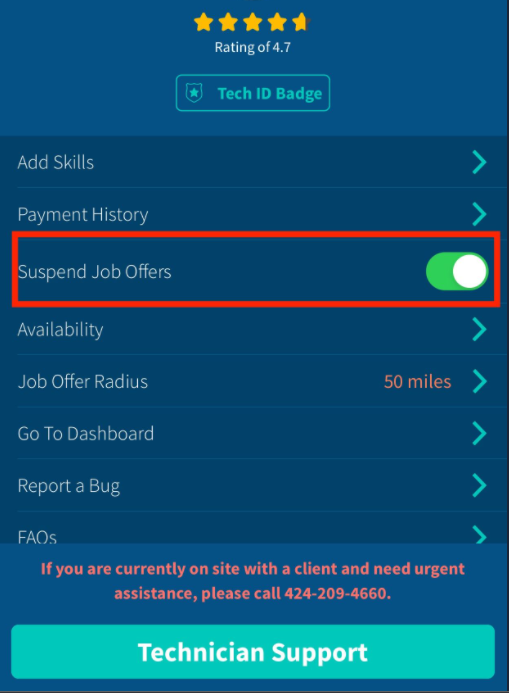 Step 2: Select a reason from the dropdown menu and click "End Date (optional)" to select when you want job offers to resume.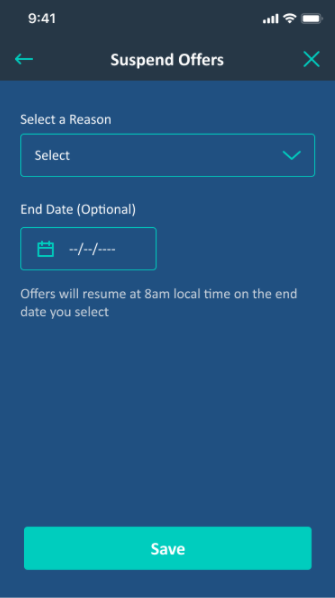 Step 3: Select a date you wish to allow your offers to expire, and press the "Save" button.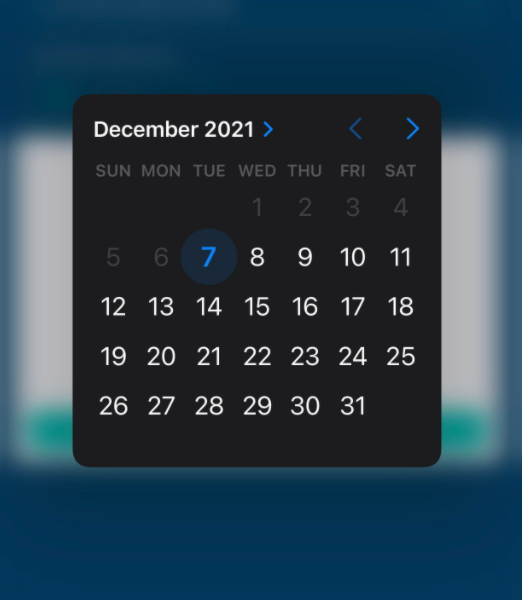 It's that simple! This feature is already live, so the next time you suspend offers, you won't need to remember to unsuspend – just select the date, and we'll do it for you!
We're happy to hear your feedback or questions about this feature, so feel free to contact your Community Team at community@hellotech.com.